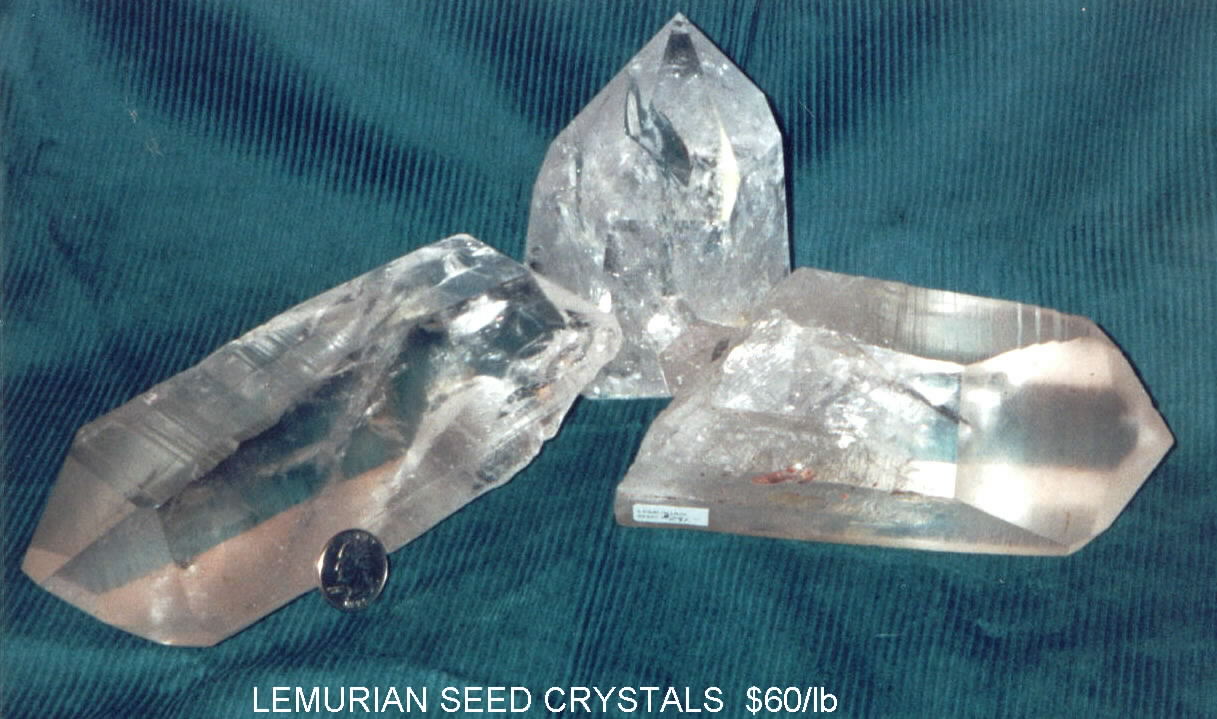 LEMURIAN SEED CRYSTALS-THE TIME HAS COME, THESE ARE THE CRYSTALS OF THE FUTURE, OF OPENING DOORWAYS TO THE EARTH AND OF SPREADING PEACE AMONG PEOPLE. A TIME FOR HEALING AND A TIME TO REMEMBER WHAT THE EARTH MEANS TO ALL OF US; AND WHAT WE MEAN TO EACH OTHER.......labrys_s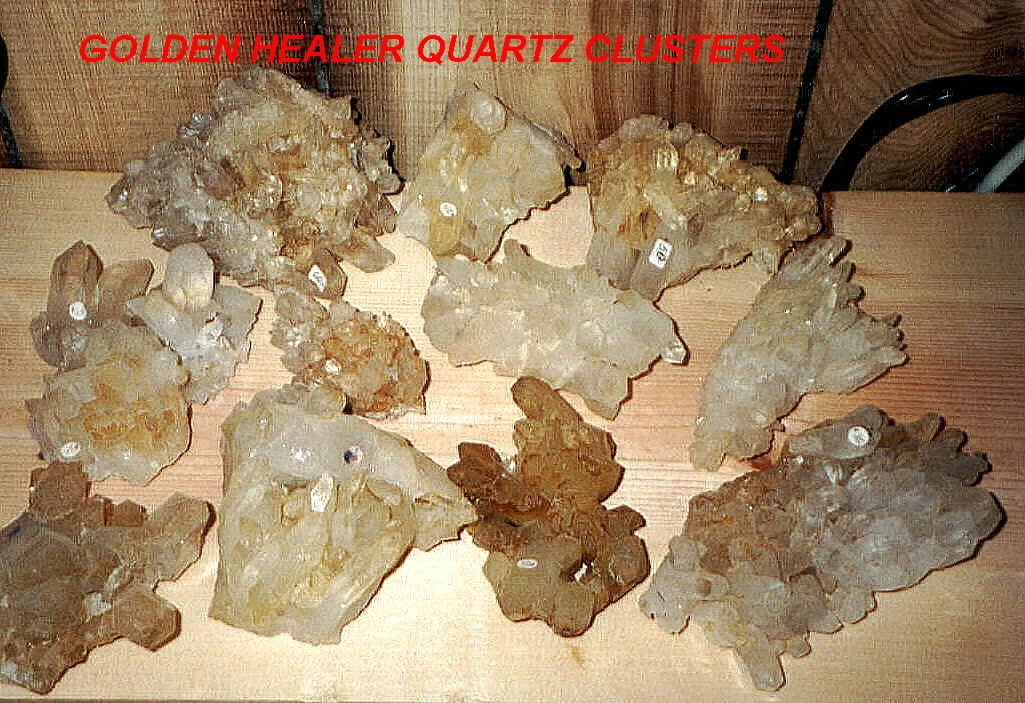 LIMITED SUPPLY OF GOLDEN HEALER QUARTZ CLUSTERS, COLOR RANGING FROM PALE TO DEEP GOLDEN, COLOR CONTIUES TO ENHANCE AND CHANGE.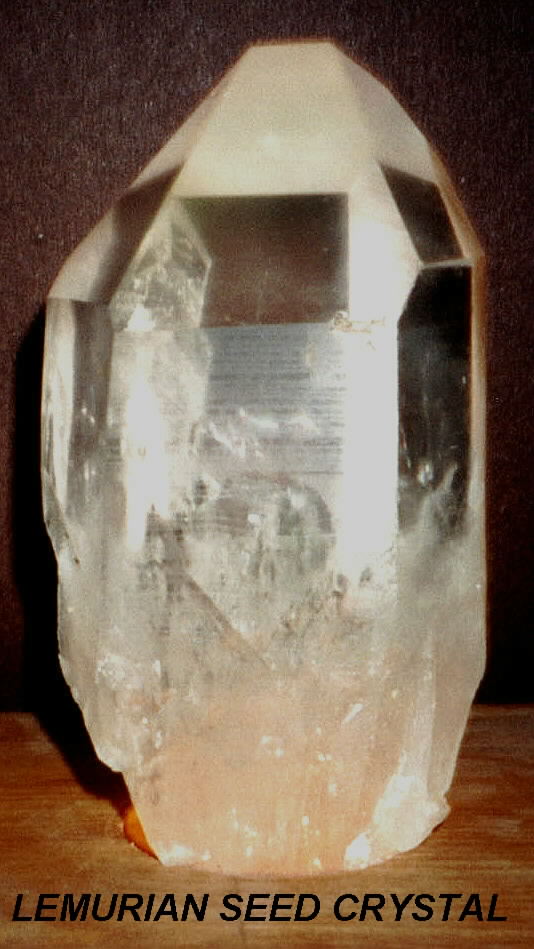 WE HAVE A LARGE SELECTION OF QUARTZ, RANGING FROM SMALL POINTS TO LARGE CLUSTERS, ALSO IN HEALING WANDS , OBLISKS, SPHERES, PYRAMIDS AND HEALING WANDS. LOOKING FOR A SPECIFIC FACE ON A QUARTZ? PERHAPS WE CAN HELP YOU FIND WHAT U NEED.